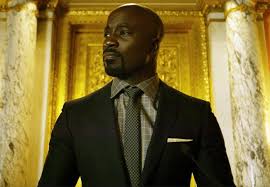 Elder Prince Benjamin Harris of Philadelphia
Clan Ventrue
A warrior of Ethiopia and the boardroom.
His pograms were particularly efficient.
Prince Eliza Dubrinski of New York City
Daughter of Cacophony
Cruel yet poetic, she is a narcissist, with a flair
For the dramatic.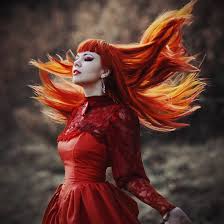 Astor Sabrina Darkhaven
Tremere hunter of rouges
And scourge of Philadelphia.
Cold efficient the only time she seems to smile is when she gets to kill someone she feels is inferior. This sociopath makes an excellent scourge.
Hank the Woodsman
Scourge of new york city
Nosferatu with rugged bad looks
Trusty Axe "Matilda" the left hand of the Ice Queen. Fetch me my Woodsman. She says.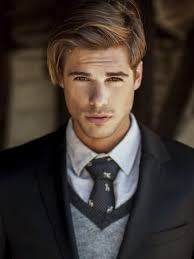 Elder Don Vincento Giovanni
The former occupant of Atlantic City,
The Giovanni are quite put out with you all.
They have moved into Delaware for the time being.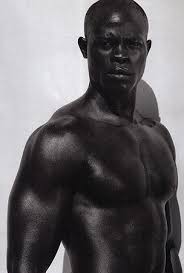 Elder Joe Tucker
Assamite of the Mountain
Originally a slave in colonial america he worked to physical perfection. He was used to fight other slaves.
He was chosen by an assamite bounty hunter as a childe.
The frowning face upon the turncoat
Alpha Franz "Battles Within" Homdel
Get of Fenris Philodox Elder homnid
This last foe is also an ally.
A treaty was signed in the last weeks that helped turn the tide in your favor.
The ambassador was able to convince the alpha of thr garou in the Pine Barrens that you of all the wyrm creatures, look out for humanity and preserve the enviroment. They helped route the enemy from the lands. Now they watch and wait to see if you leeches have honor or not.
Ishmael Khahn
Viper setite
Able to smuggle his priestess out,
He resents the traitors who joined the Anarchs.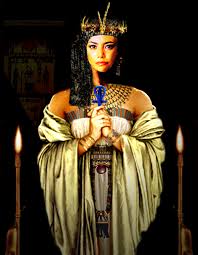 Elder Priestess Helen Sutek
Wiser and less rash, she knows Sets will be done in mysterious ways.
Still, she hopes to recover the Temple some night.


Similar topics
---
Permissions in this forum:
You
cannot
reply to topics in this forum